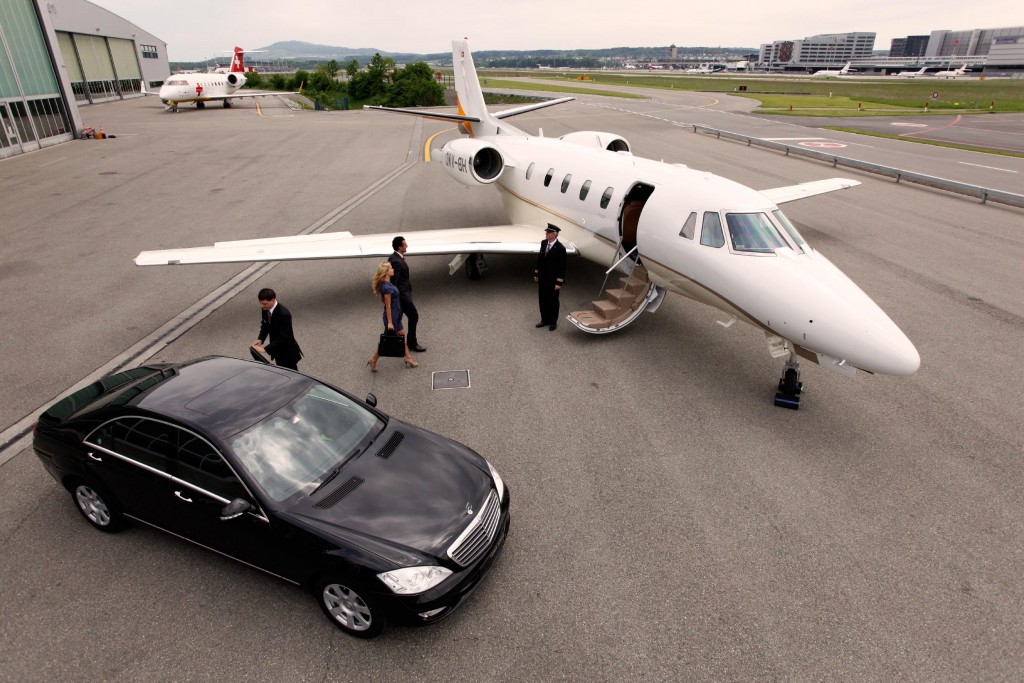 Meet & Greet Services at Airport
Passenger Meeting: Your guests are awaited by the attendant and office boy on the jet way before the arrival of the aircraft and they are met at the aircraft door with a board on which your guest name is written. If your guest is coming from abroad, then they help them with their passport transactions and visa transactions, and if they have any luggage, then these are carried. They are escorted up to the transportation vehicle out of the terminal.
Passenger Farewell: Your guests are met at the Business Gate at the airport by the attendant and office boy and they are helped with passing through the security right away. Their check-in transactions and passport transactions are performed in priority. They are escorted up to the aircraft door.
Airport Transfer (One Way – Round Trip)
Your guests are transferred from the airport to the city center or from the city center to the airport in a safe and comfortable way with the foreign language speaking drivers in our top-line Mercedes vehicles
Full Day Rent a Car & Restaurant Transfers
We help your guests or you with renting a car in anywhere around Turkey. Furthermore, we provide service for you with our luxury and chauffeur drive vehicles for restaurant transfer
DAY Events Vehicles
| | | |
| --- | --- | --- |
| Mercedes VIP Sedan (2 people) | Mercedes VIP Vito (4 people) | Mercedes VIP Sprinter (10 people) |
Private Yacht and Helicopter Transportation
You can hold your special organizations on board of our luxury and comfortable yachts by enjoying the unique view of Istanbul Strait. Our luxury yachts are at your service for special Bosporus tours for your guest from abroad or another city, wedding dinners, special celebrations, birthday and concept parties…
You can be witness of the beauty of Istanbul, which is one of the special cities in the world, up in the air with helicopter tours. Watching the historical beauties of Istanbul up in the air creates an utterly different joy and exhibition.