Companies are just like a person that they have their own habits and style… As DAY Events, we work on that idea and merge our corporate travel services with our sub-brand called Blue Phoenix Travel, organizes specialized tours for individual guests. We applied its concept to companies for a solution to their social activities such as; Motivation, Meeting &Get Together or Educational Tours through Turkey… Special City Tours design for your company accompanied by Professional Licensed Tourist Guides – Private Bosphorus Cruises with VIP Boats – Special Educational activities such as cooking/art classes or Private art-walk with Artists are some of our services…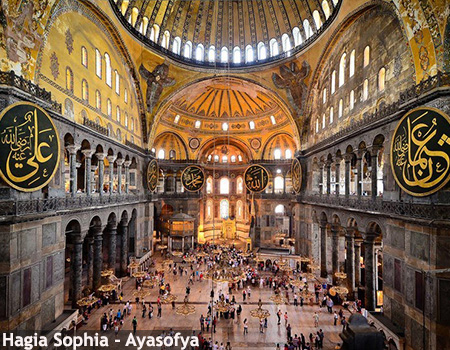 Istanbul was the capital of three empires and in antiquity, todays Sultanahmet Area where the glorious monuments are located, was its sacred hill, Acropolis. Hagia Sophia the brave edifice challenging the centuries. Sultanahmet (Blue) Mosque where its elegance reflected on stones, Mysterious Underground Cistern, Topkapi Palace with its humble magnificence, forgotten Hippodrome and three place that take you to magical trip; Istanbul Archaeology Museum, Turkish Islamic Art Museum, Great Palace Mosaics Museum. If you want to know Istanbul, Sultanahmet area should be the first place to visit.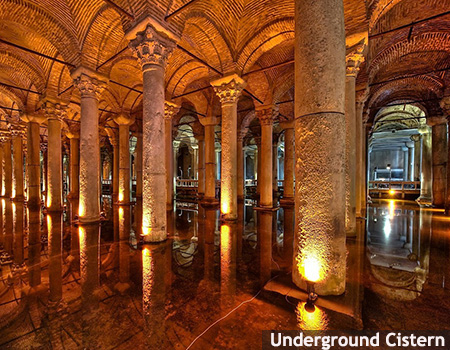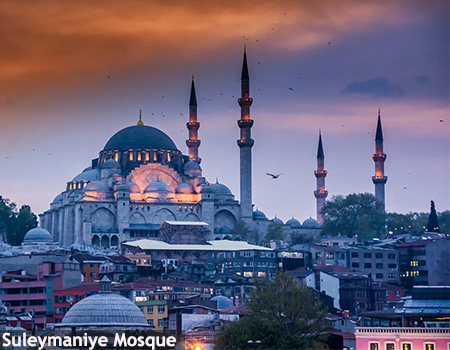 Inconspicuous but fascinating edifices, located in one of the busiest part of the city, waiting for their visitors while we are rushing in daily life and walk front of them obliviously. But did you know the Aqueduct of Valens is one thousand six hundred years old and the mosque next to it dedicated the son of an Ottoman Sultan and his youth… Do you know the story of Laleli Mosque or have you ever walked in that mosque to appreciate its surprisingly well balanced & colourful interior? We invite you to walk with us in the route of Aksaray – Suleymaniye for a short visit the old memories of Istanbul.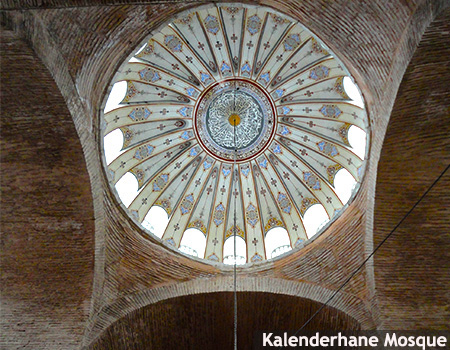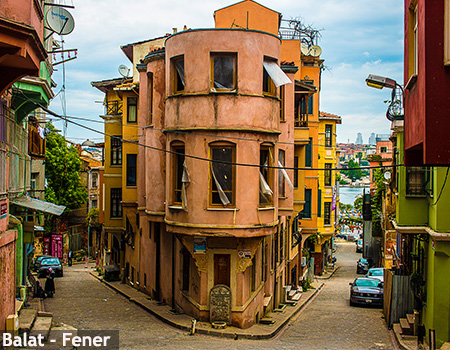 Backyard of Constantinople
Old houses reclining each other as if old friends, narrow streets and colours… Backyard of Constantinople full with mesmerizing view of life… We will follow the long stories of the monuments stuck in the triangle of Fatih – Balat – Fener. We will be accompanied by either the reflection of gold gilded mosaics or the green of the fig-trees come out from city walls… We watch the beautiful Byzantine mosaics or taste the sesame-bagels in the street. Everything, every view, every edifice will be eager to tell us their stories and reveal their heart to see the remarks of Istanbul…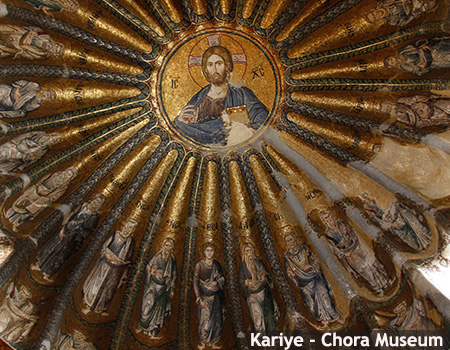 WEEKEND ESCAPADES IN TURKEY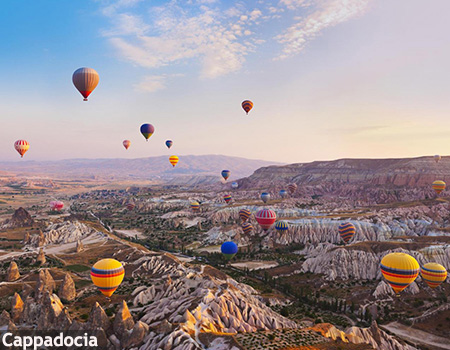 One of the oldest belief-centre in  Central Anatolia, Cappadocia always attract people with its mysterious landscape. Cave-churches with stunning coloured frescoes, underground cities that mainly connected to each other and their mystery still unsolved, different colour & shape fairy chimneys, rock-carved houses and cave Hotels, walkable great valleys and Hot Air Balloons that decorating the Cappadocian morning sky… Not only in Turkey but in the World, Cappadocia is a truly unique destination where the nature unleash its creative powers and people polish them with their stories…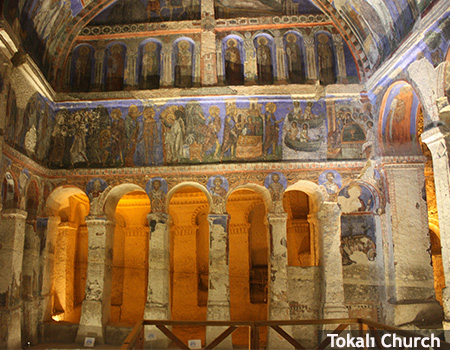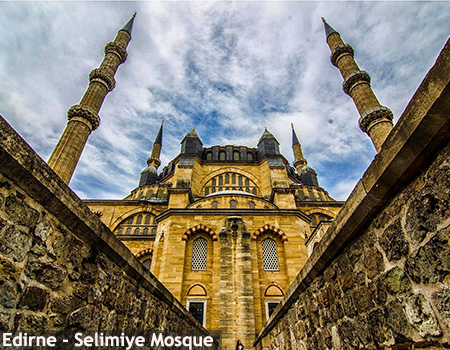 Two former capitals of Osmanli (Ottoman) Empire, Bursa & Edirne are perfect destinations for a day trip from Istanbul. While Edirne waiting for visitors with the ruins of Ottoman Palace that even hosted the Dracula himself, Selimiye Mosque built by the greatest Osmanli Architect, Mimar Sinan, Eski (Old) mosque with its great calligraphy and delicious marzipans & fried livers, Bursa is expecting guests with Green Mosque & Tomb decorated with fine tiles, Cumalikizik Village, Silk Market and delicious Marron Glacé & Iskender Kebab.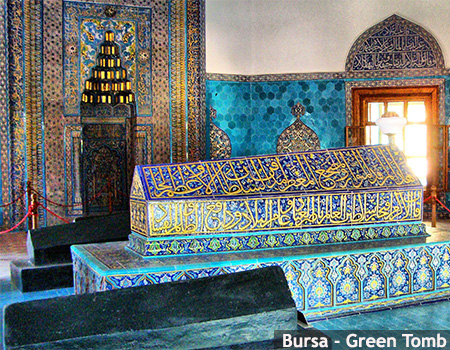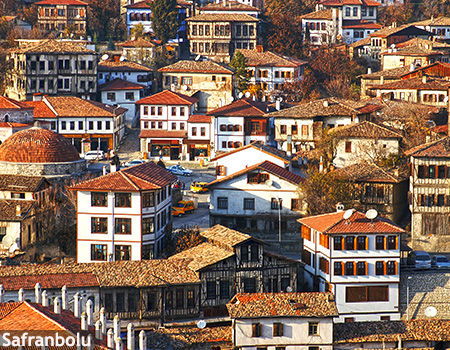 Under the protection of UNESCO, Safranbolu houses are the representor of Anatolian Civil Architecture… In this small town, beauty of houses are coming from the residents positive energy and sincere cultures… Close by the Safranbolu, Yoruk village founded by nomads, Mencilis Cave, Cinci Han (Warlock's Inn) Crystal terrace on Tokatlı Gorge, boutique hotels and delicious Safranbolu Lokumu ( Turkish delight) are waiting for the guests… You can walk in the narrow streets, taste lokum and enjoy the Turkish coffee in the court of a small inn…